Happy Birthday, Grace and Scott! 16 and 54–2 very special people born on the same day, March 31st.
No better way to celebrate them than to do a party "Westover" style!  With a "State Fair" theme.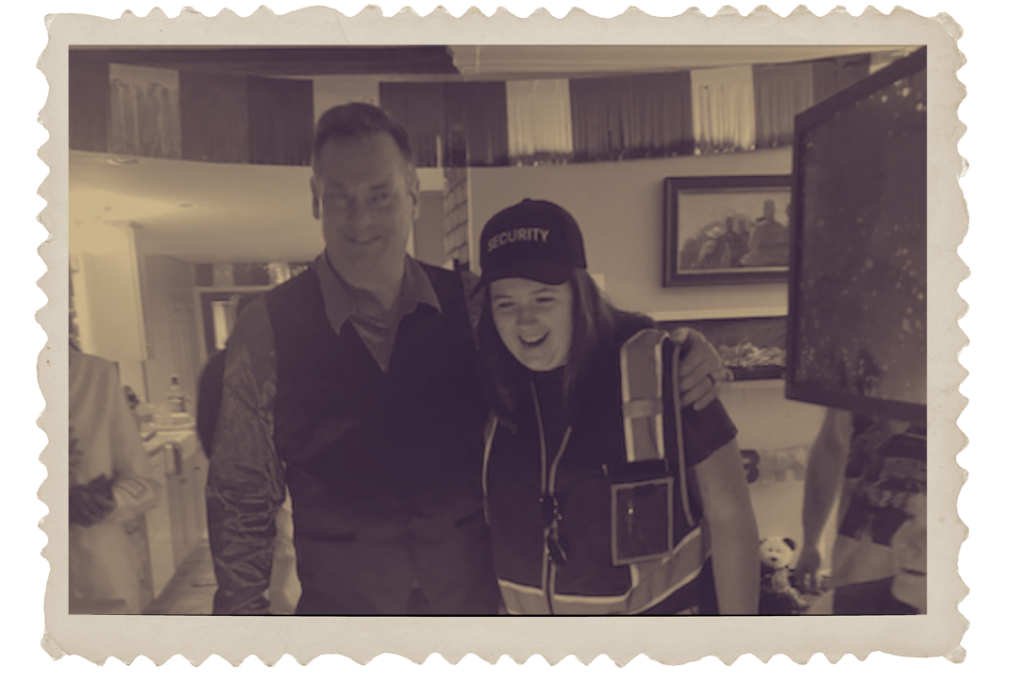 We walked the tightrope with the Flying Wallenda's family, and learned how to judge pork, with an official Iowa State Fair pork judge.
We ate Dick's special corn dogs and the "Cilley-est" Big Donuts ever!
We voted for Dan and got in good with the State Fair Security Officers while petting the cows and sheep.
We hung out with Nascar lovers, trumpet salesman, and went back to the 60's.
We ate Kentucky State Fair-styled Cheeseburgers and said the 4-H pledge with county 4-H agents.
We ate fried Oreo's and washed them down with ice-cold milk served by a Dairy Princess–well, okay, maybe we thought about that.  😉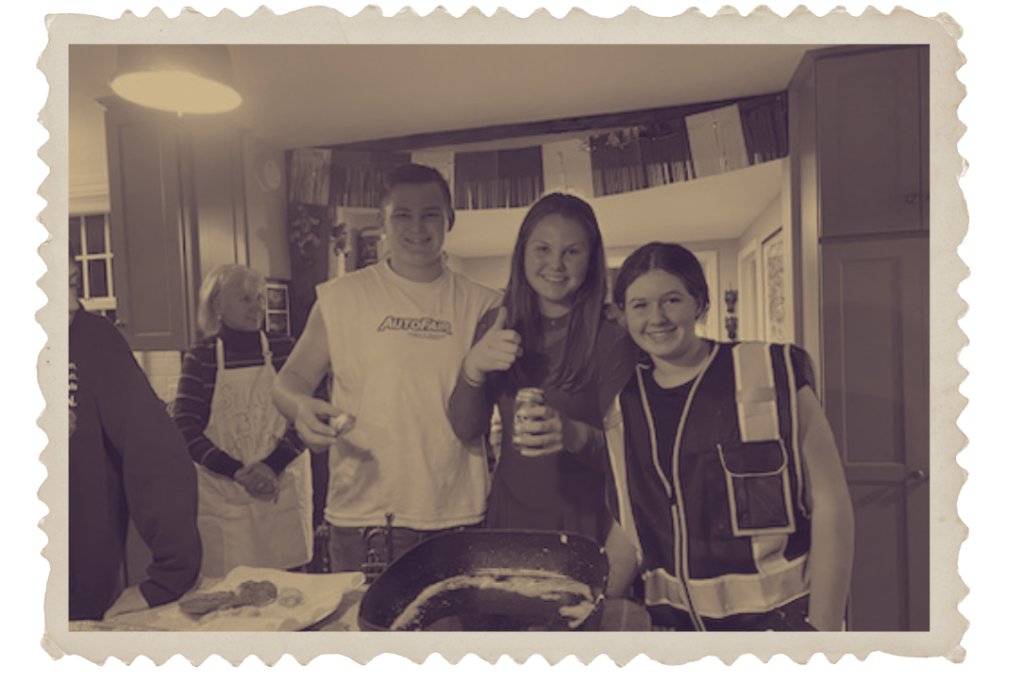 We partied hard and late and ate way too much sugar! And let me tell you, this Dairy Princess is exhausted!
Here's to a spectacular way to spend a typically blah time of year, celebrating the birthdays of 2 great people!
Here's to April!
With love,
Katen (a.k.a. The DP)
Comments
comments