I have been in a pickle this summer; Tyler Ziehm has been in a pickle too!
My pickle: Too much work and not enough people to complete it. Juggling during the summer is hard. The kids are home, and everyone seems to be out playing! Without me! Yikes, not sure how I can get out of this one! But I will 🙂
Tyler Ziehm has been an intern for Hartung Brothers, Cucumber Division, in Sturgis, Michigan.
He's been growing the cucumbers that will be made into pickles.  Truly, he is in a pickle, the pickle business!
Last week I took a road trip to see my son and the cucumber farm he has been working on.
First, I want to say that the southern part of Michigan is beautiful on the Indiana border. So much agriculture, I loved it.
Second of all, I learned a lot about how cucumbers are grown and harvested and a little bit about the cucumber farm business model.
I got in the tractor and cultivated with Tyler when I arrived.  We ate dinner, and I started to learn.   
That evening, from the buddy seat of the tractor, I watched a cropduster airplane—we don't use those so much out here in the northeast; it was very interesting to watch.
The other thing that I learned about was how the irrigation pivots work.  Again, something that we don't see as much out here in the east.  It was neat to get close to them and look at the electrical box that programs the water flow and timing of the pivot.  They are big and have an air that is a bit like a dinosaur.  They are massive, and their steel is old.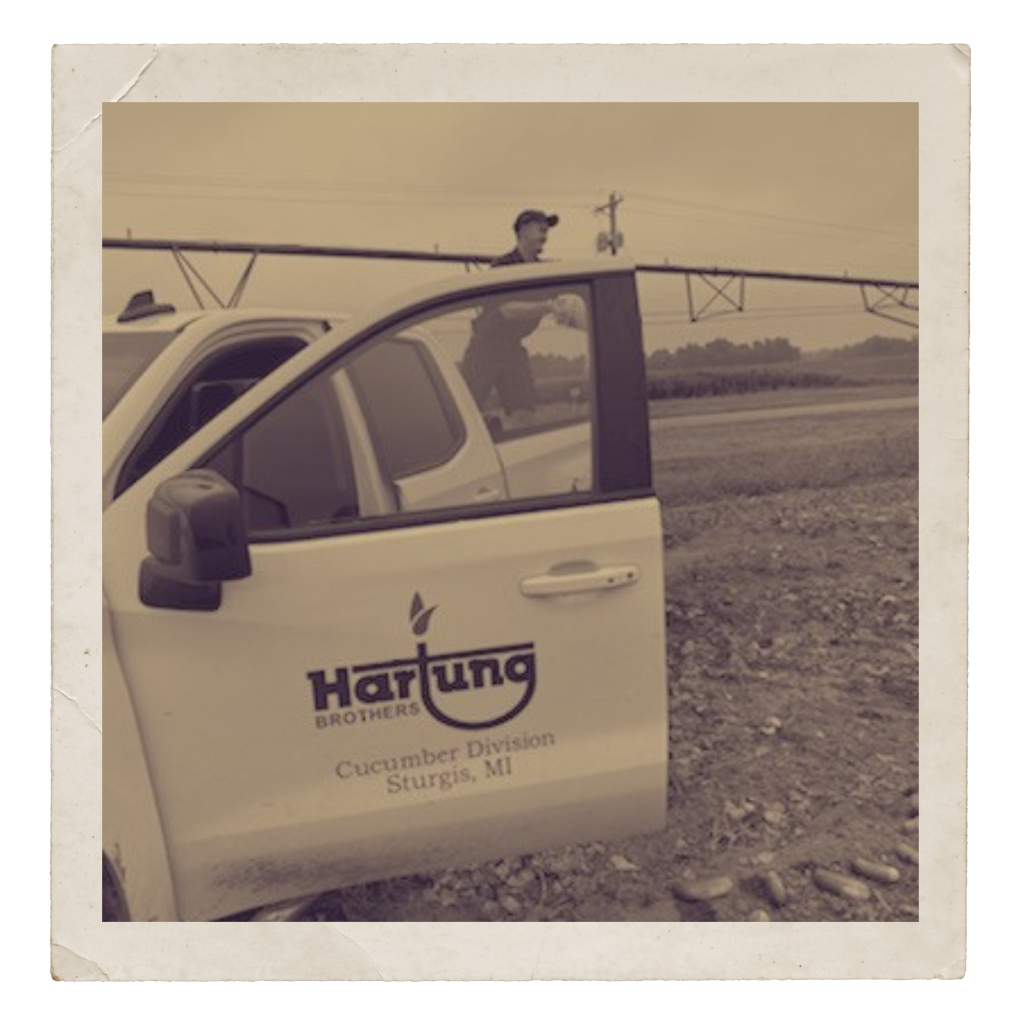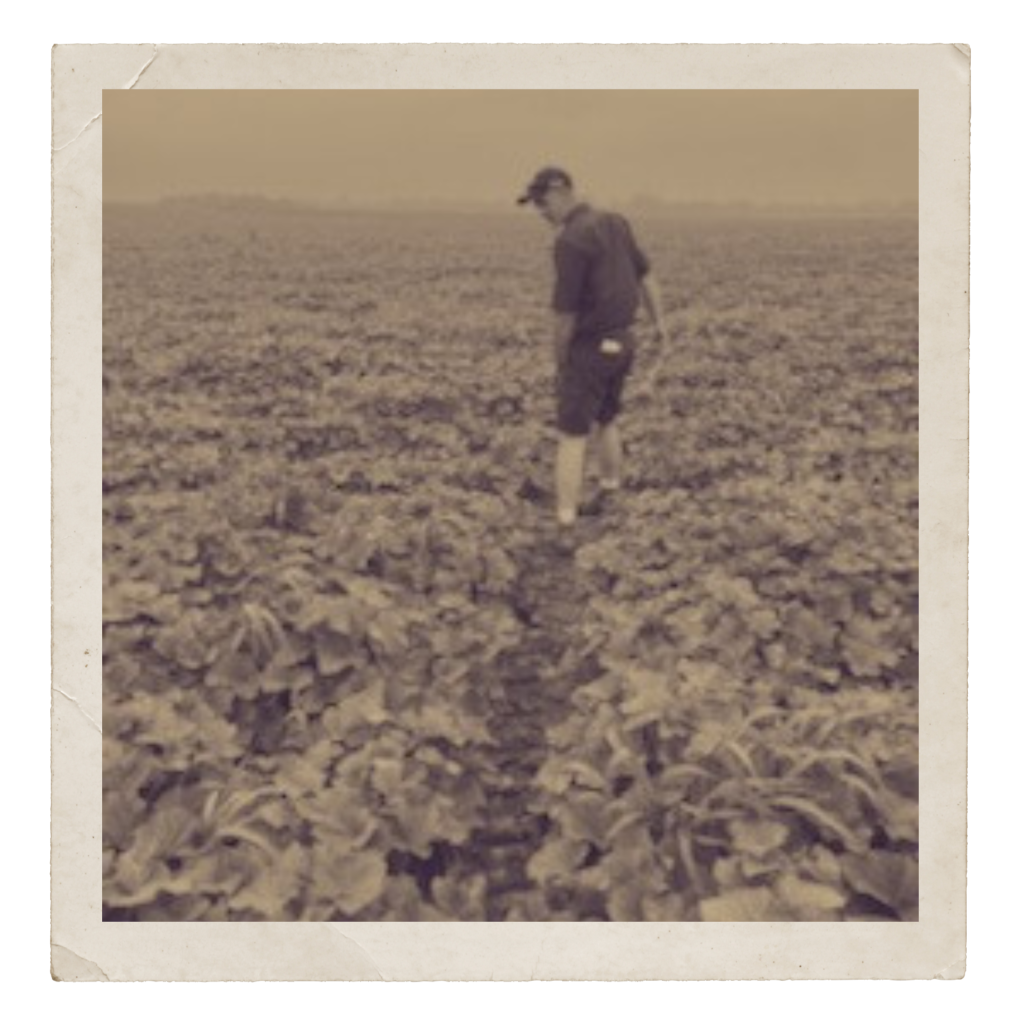 Through Tyler's eyes, this summer has given us a taste of what farming looks like when there are no production animals in the equation.
As dairy farmers, we get used to a rhythm of life that includes "harvesting" milk 365 days a year; that's our crop.  It never stops.  We are good at working in the hay and corn crop harvest during the summer as the cows still get milked and cared for; we just add a little more work to our plate.  Our days are longer.
But not crop farmers, cucumber growers; they work long, hard days for half of the year, pushing through to ensure that harvest is perfectly orchestrated.  And then, the work stops in October.  Their time shifts to planning for the next year and meticulously getting the equipment back in tip-top shape before the next season.  It's very quiet—much less work in the offseason. As one of the workers said, it is too much down time.
The internship has been great for Tyler and has provoked a thought process about the lifestyle he wants to choose. 
He jumps into a tractor's seat, understands the growing cycle of different plants, and is smart with a wrench.  The question is, where does he want to apply those skills?
After this summer, he is assessing.  I am glad.  That is why we encouraged him to do something other than coming home between his freshman and sophomore years of college.  As much as our family has missed him and wanted nothing more than to have the whole gang together this summer, we all understand how important it is to work away from home for a time. That's how we learn, about ourselves.
Go, get out and stretch your legs. No regrets..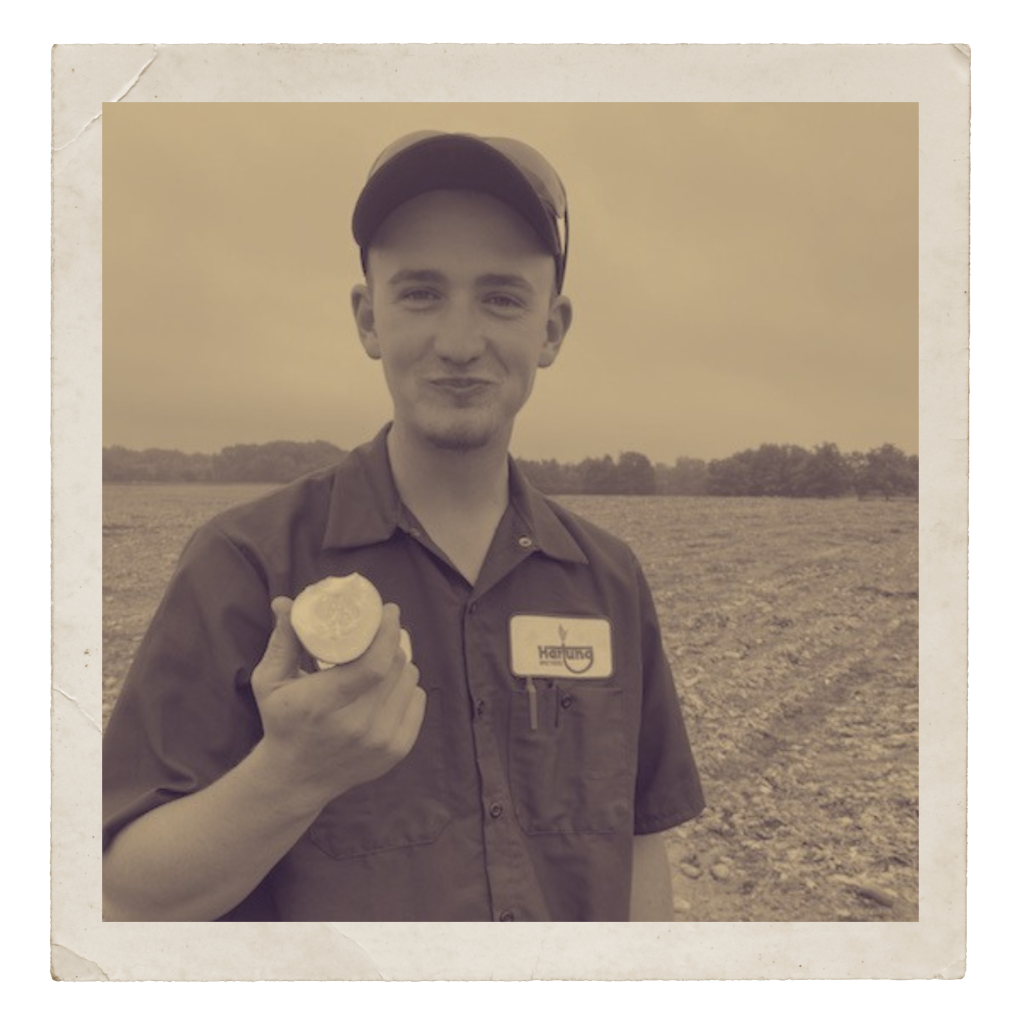 What a summer it has been, and it's almost over! Last stretch until the county fair–not possible!
Tyler will return to Purdue, and then we will start thinking about what Jacob will do after his senior year in high school.  And Sam…thank goodness, still has time to be home with his dear old parents.  🙂
Here's to the second week of August!  Enjoy!
With love,
Kate
Comments
comments