It's the little things that give me the energy to get through every day. I am so thankful for them.
I thought I would honor those this Thanksgiving. It seems that the big things always get the attention. I am grateful for the big things like my kids, family, friends, and health. I recognize that what keeps me happy in my day-to-day life are these little joys that get me out of bed every day.
A walk and coffee in the morning with my friends.
Talking to the dog.
A "bug hug" from my 6 foot 2 boy!!
Being able to wake up and put 2 feet on the ground and move–I am alive!
Watching Jacob and Sam play basketball.
A hot cinnamon roll with butter melted on top! Yummmm!
Laughing, a lot!
Taking the dog to the bank.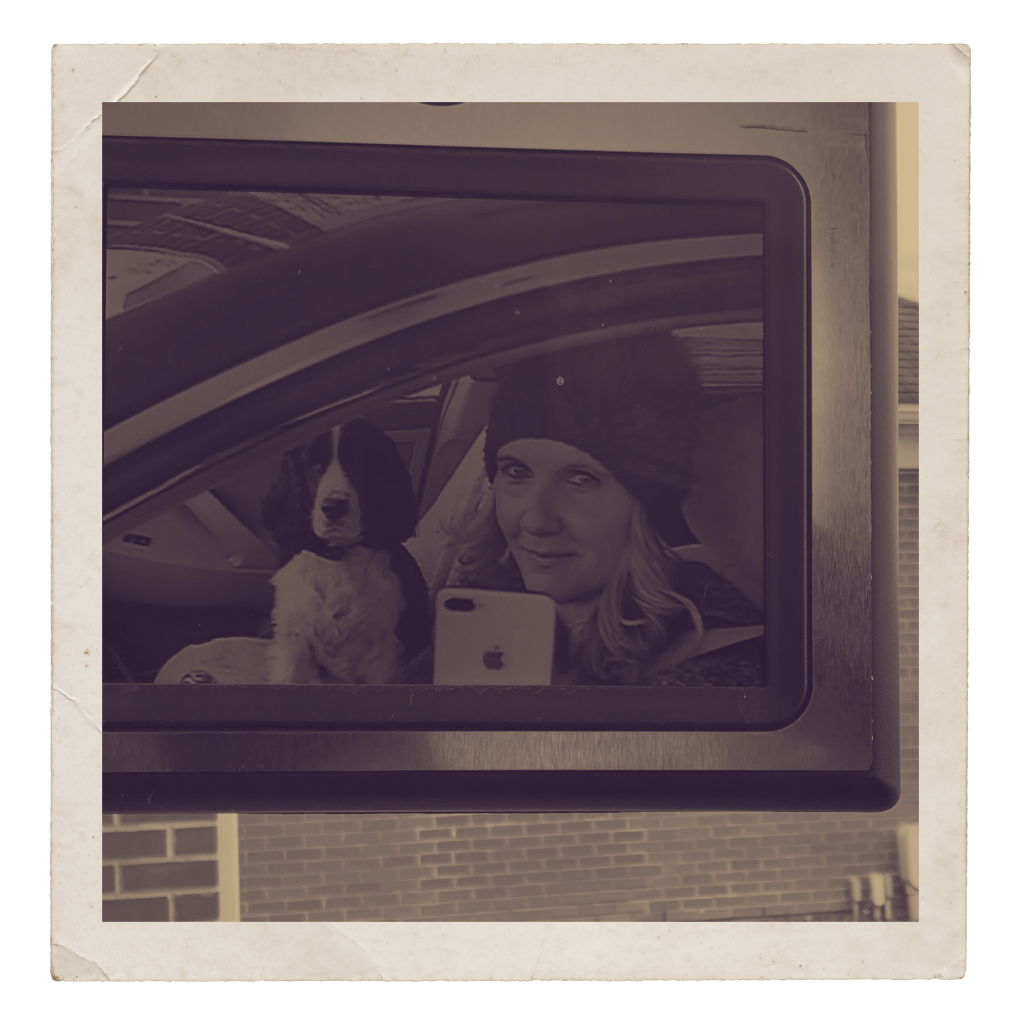 Cutting flowers from my garden and then smelling them.
Sitting in an Adirondack chair by the lake.
Flannel sheets and a view of the church steeple out my bedroom window on a full moon night.
Doing yard work with the kids on a Saturday.
Sitting by a fire in the fireplace.
A walk up on Louse Hill and taking a moment to count blessings.
Picking up a salamander in the woods.
The seat warmer in my car—joy, very thankful.
Sitting down to play my piano with a cup of hot tea in the evening.
The first sip of an amaretto sour.
Looking things up in my astrology book for a friend.
Walking over to the Village Cafe for lunch.
Finding a perfect gift for someone.
Putting on a great pair of shoes with my favorite jeans.
And a hug!
Happy Thanksgiving everyone! Be thankful for the little things that carry you through life every day.
With love and thankfulness,
Kate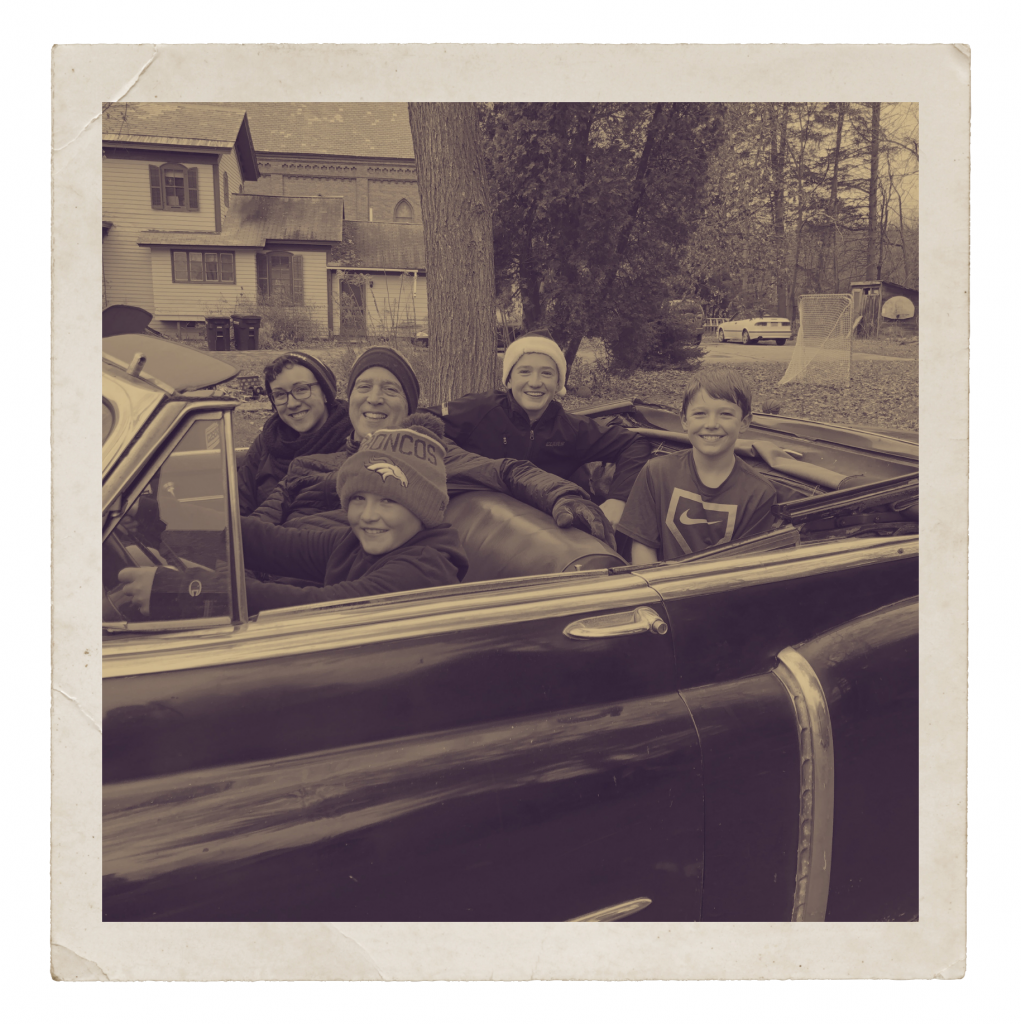 Comments
comments