It's been an odds and ends kind of a week. A little of this, a little of that.
First stop, last Friday–Warwick, Rhode Island for the Ocean State Cross Country Invitational. Our Greenwich boys' team is small, so all of them packed into my car and we were off.
What I love about the boys is that they are humorous. There never seems to be any drama, always lots of food to eat, rarely a bathroom stop and we sing–A LOT. And lets not forget the laughing… which usually centers around bodily functions. I just drive, and okay, I sing with them too! 🙂
It was a beautiful day on Saturday to be near the ocean at a cross country meet, sunshine and a warm breeze. If only we could bottle this up and open it in January?
And I thought that I would share this awesome saying that I found on a t-shirt.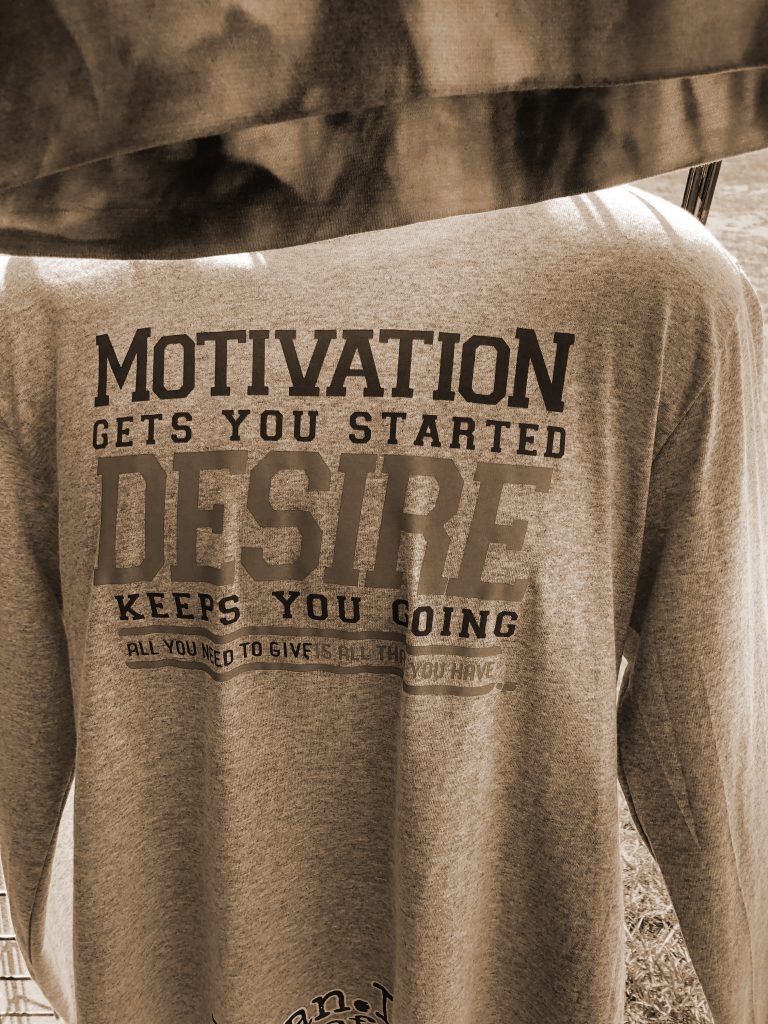 We got back late Saturday night only to turn around and wake up early to drive out to a Patriots football game on Sunday–yay for TB12!! It took 5 hours to get out to Buffalo, but the pre-game warmups that we watched made the long trip worth it. We were so close!
And I just know, somewhere in there, Tom Brady and I shared a moment … (dreamy sigh) The Pats did not seem to be playing up to speed last Sunday, but, a win is a win; sometimes they are easy, sometimes they are messy. But it was another BEAUTIFUL sunny day in late September, I basked. 🙂 And enjoyed watching my team among a sea of Buffalo fans.
Monday, September 30th, marked the 6th anniversary of my ownership of the Morning Ag Clips. It almost snuck by me, imagine that? I think that I have been so consumed with understanding more about new clients and the new area of our business that the date of the day got away from me. Fortunately, I was reminded just in the nick of time. A beautiful bouquet of flowers arrived at the office from a loyal reader with a note of congratulations. Thank you Kentucky!
To round out the week, I had a very random conversation about ice cream cake yesterday afternoon. Raise your hand if you are only in it for the dark chocolate crunch in the center layer? Always seems too thin, doesn't it? Raise your hand if you are in it for the thick half frozen frosting that edges the bottom of the cake–usually done in a bright blue??
The point? I don't know of anyone who is in it for the ice cream?!?! Do you?
With that I will leave you. Work to get done, a house to tidy before a big family weekend here in Greenwich.
I will end by saying that I find a lot of joy this time year–simply because of the weather, and the people I get to spend my time with. I love the Fall!
And I love the chocolate crunch in the middle of an ice cream cake! 🙂 Happy Weekend!
Comments
comments