Take the plunge! A Polar Plunge!
I did it! It was fun, it was exhilarating! I was certainly alive!
Yesterday, before the Greenwich Tractor Parade, 5 friends decided to jump in the Battenkill River at the Arlington Covered Bridge to raise money.
The cause was the Operation Santa project for our school district. Each of us donated money, as our "buy in" to be able to take this plunge.
It was so much fun, and I am so glad that I was invited to do it. It wasn't anything formal, just 5 friends..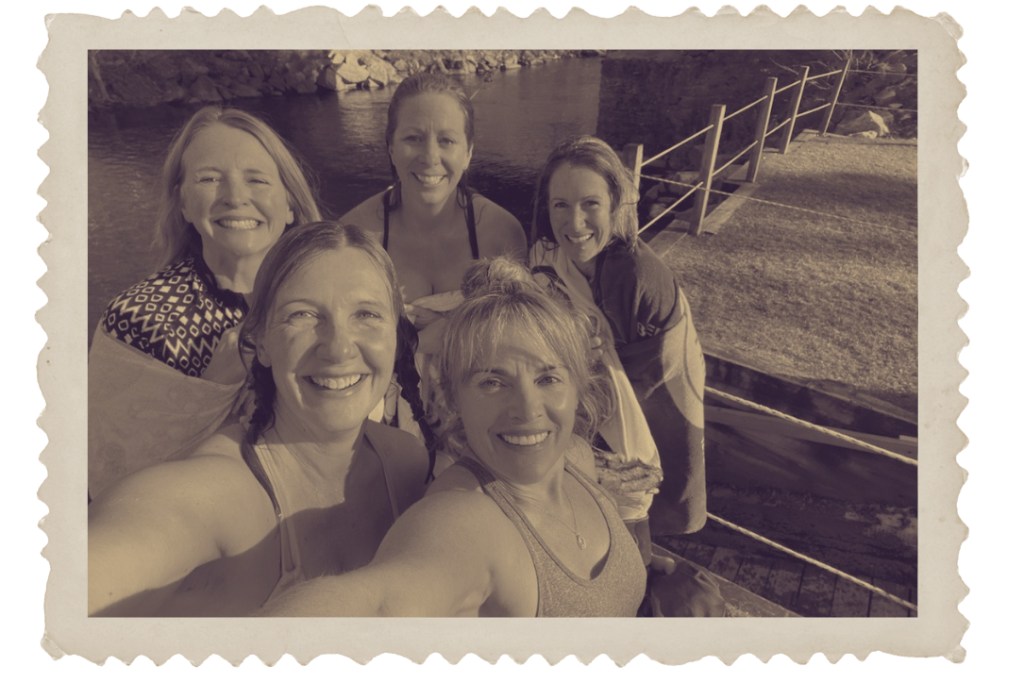 If you haven't don't a winter dunk, I highly recommend it.
I am a swimmer and enjoy my lake water early in the spring, and even late in the fall. But I have to say, it has never been this late–November 19th. Or in a cold Vermont river.
We smiled, we laughed, and we were transported back to feeling really young again, doing something totally out of the ordinary.
Why was it so magical? What made it so special?
I am not quite sure, but there have been days in my life, moments that I will remember forever, and this was one of them.
It's so nice to find friends who have qualities that you enjoy and celebrate–in different ways. I am so thankful for my friends.
It was also the 10th Annual Tractor Parade in Greenwich, NY. Special to our village, it keeps getting better and better. Tiashoke presented well, with Jacob and cousin Franklin at the helm. It was a fun night.
And boy, did I sleep well. I am so thankful.
Have a wonderful Thanksgiving everyone. Do something special, with special people, and be thankful.
With love,
Kate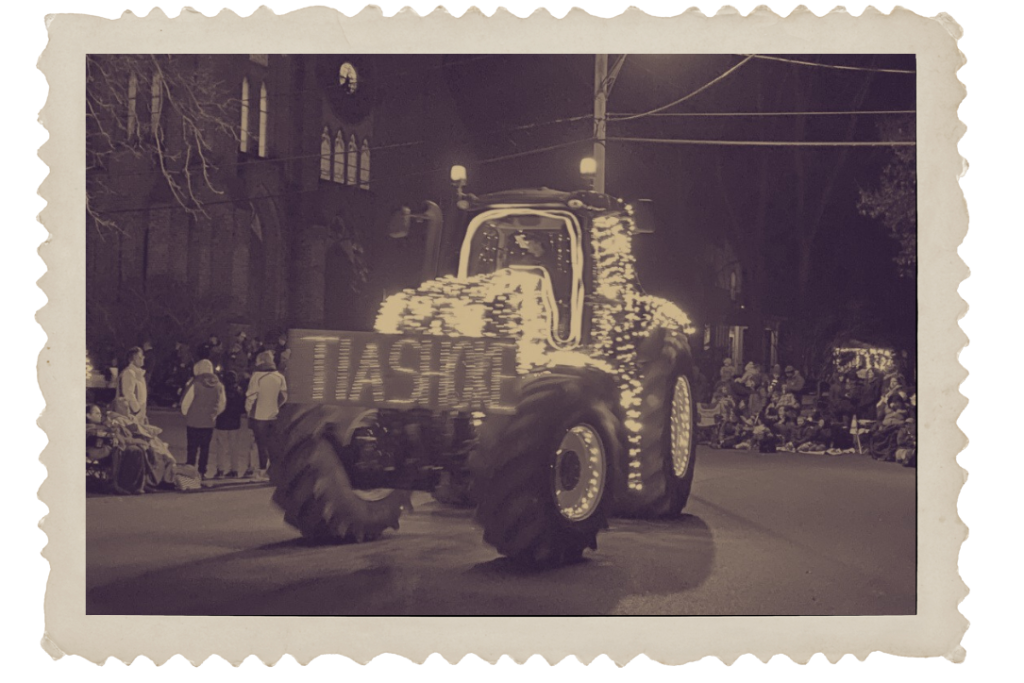 Comments
comments