Jeronimo! And thank you!
I am sending out a big, heartfelt thank you, to all of those who helped with our Daily Dirt Campaign.
It was a success! We generated enough money to keep on going. Design work is already underway, maybe an app launch by the end of the year?
Fingers crossed, that's what we are going to try for… but AFTER the launch of the Morning Ag Clips app.
We are currently in the testing phase of the MAC app, and looking to get it launched by the end of July.
Jeronimo!  A big leap into summer.  A big leap into technology and the next phase here at the Morning Ag Clips.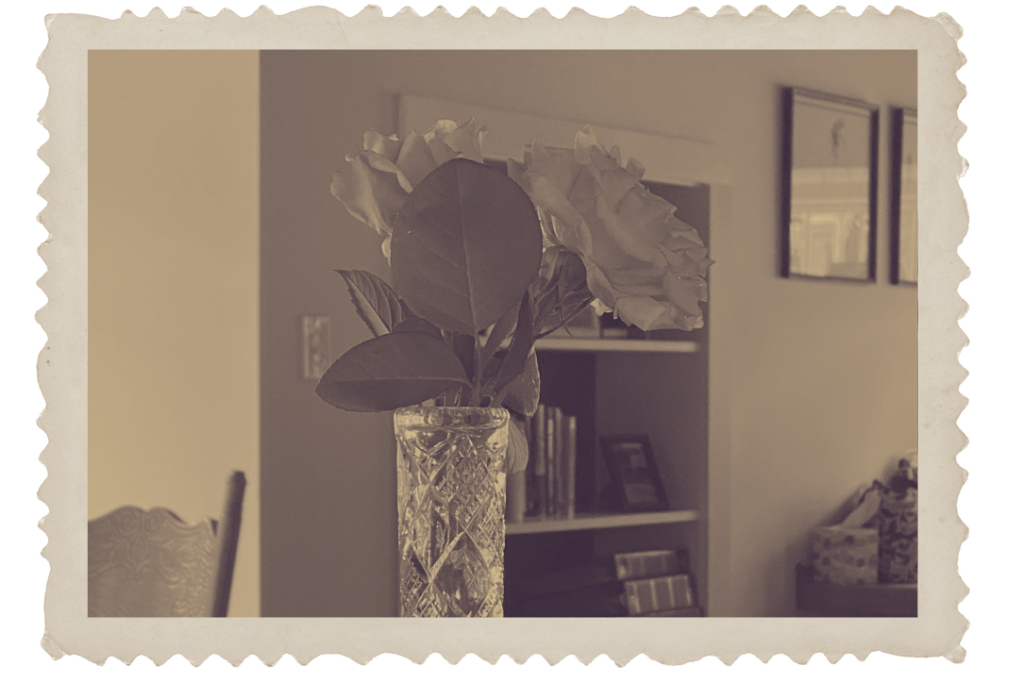 The 4th of July is NEXT WEEK! Barbecues, swimming, and waterskiing! Haying, raking, and new seeding—it's all getting done, during the busiest time of the year for those of us entwined in agriculture, the pulse of America.
How lucky we are to live in this great country, how blessed to have family, friends, blue sky, and sunshine.
Have a great week my friends! And thank you so much for all of your support!
With love,
Kate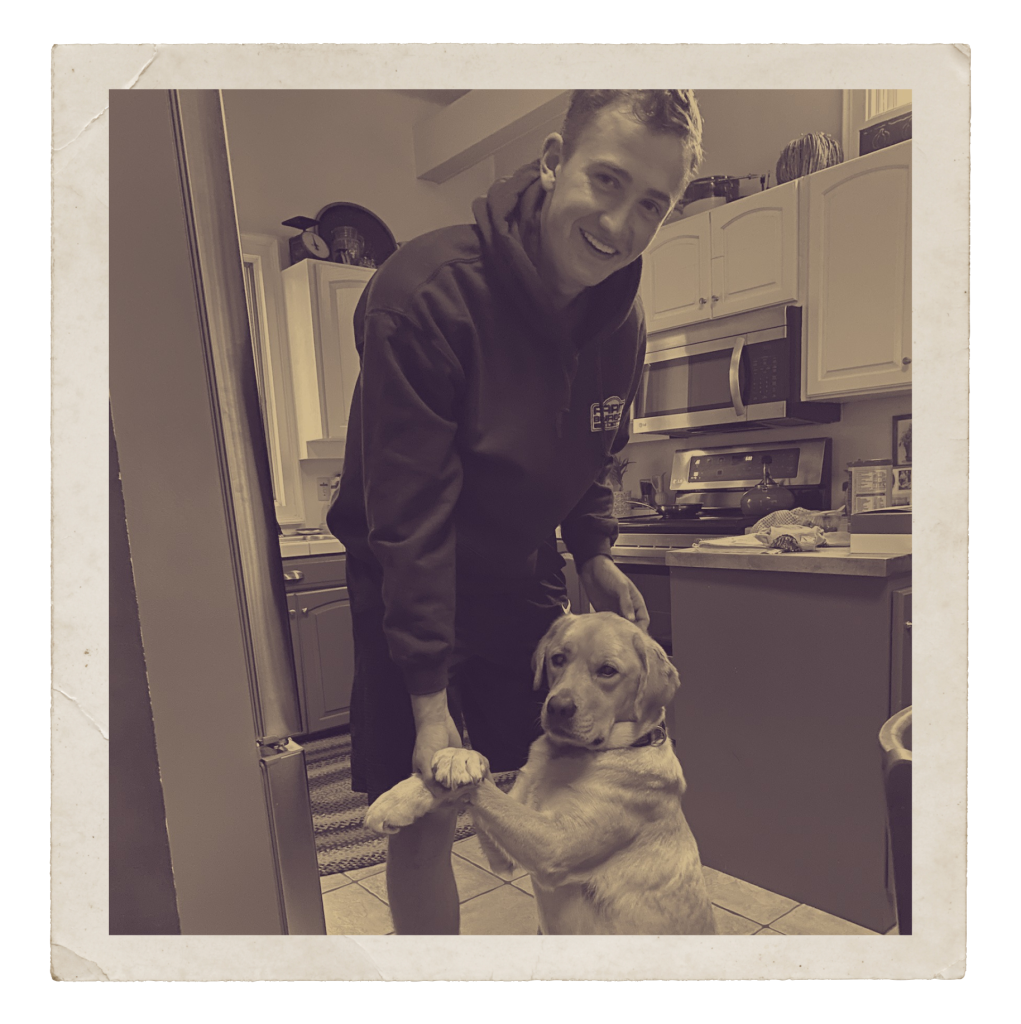 Comments
comments