Happy Sunday!
Summer is now officially in full swing, the 4th of July came in with a bang!
Like always, we spent our holiday weekend up at the lake in NH with family and friends.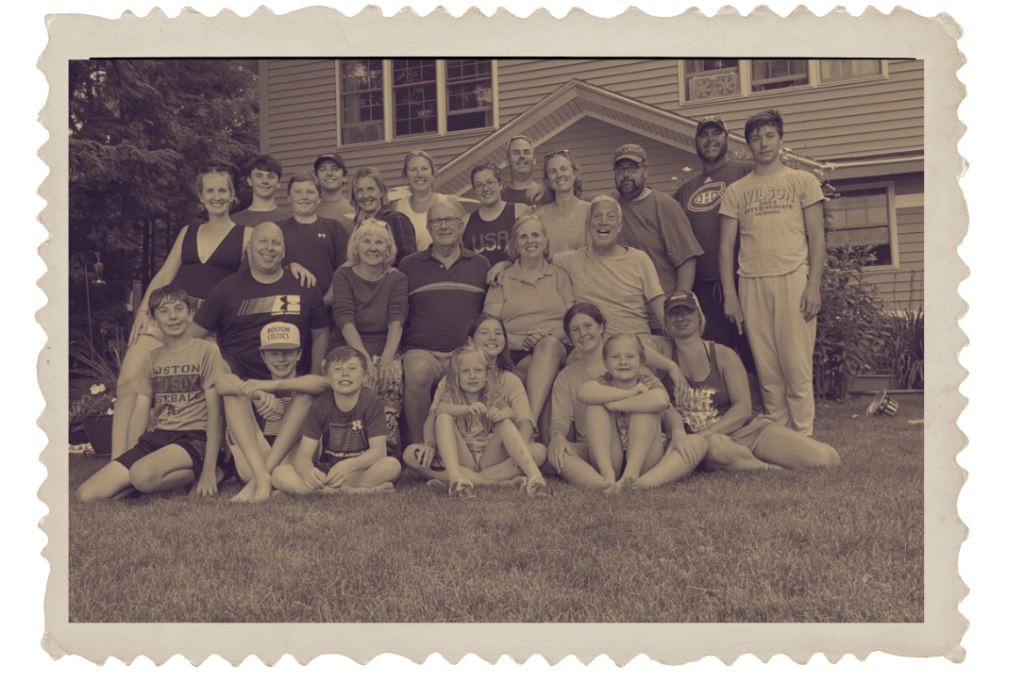 We were missing someone though. Tyler missed his first 4th of July at the lake ever. For good reason, he was in Michigan cultivating cucumbers. We missed him, but we are very happy that he is having such a great internship experience in another facet of agriculture besides milk production. Cucumber growing! Maybe someday cucumbers will make their way to southern Washington County!
The 4th of July was ushered in with Dad's old cannon, fireworks, good food, and good drink.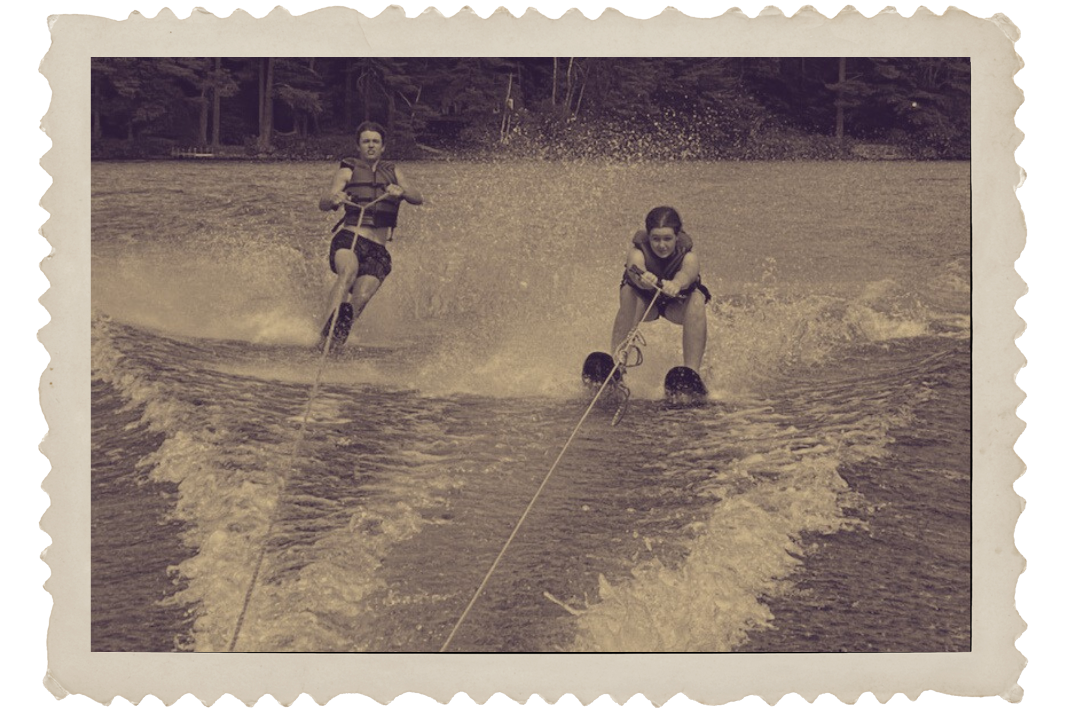 We even participated in the lake boat parade this year–what fun.
We threw it together in a half hour, donning patriotic bunting and American flags. The kids had so much fun, the adults did too!
One might say it was a bit of a hassle–but, in thinking about it, it's those little things that make big a difference. The boat parade set the 4th of July apart from any other July day at the lake.
Next year: We figure out a speaker to have on the kids boat.  We tried to have Neil Diamond, "Coming to America" playing, but the motor drown out the sound on my nieces little bluetooth speaker…something to strive for. 
Anyways, whether you are in the midst of mowing hay, cultivating cucumbers, or milking cows, I hope that you find some time to play this summer.  It's fleeting here in the northeast, and we need to make the most of the footloose, carefree summer days!
With love and Independence!
Kate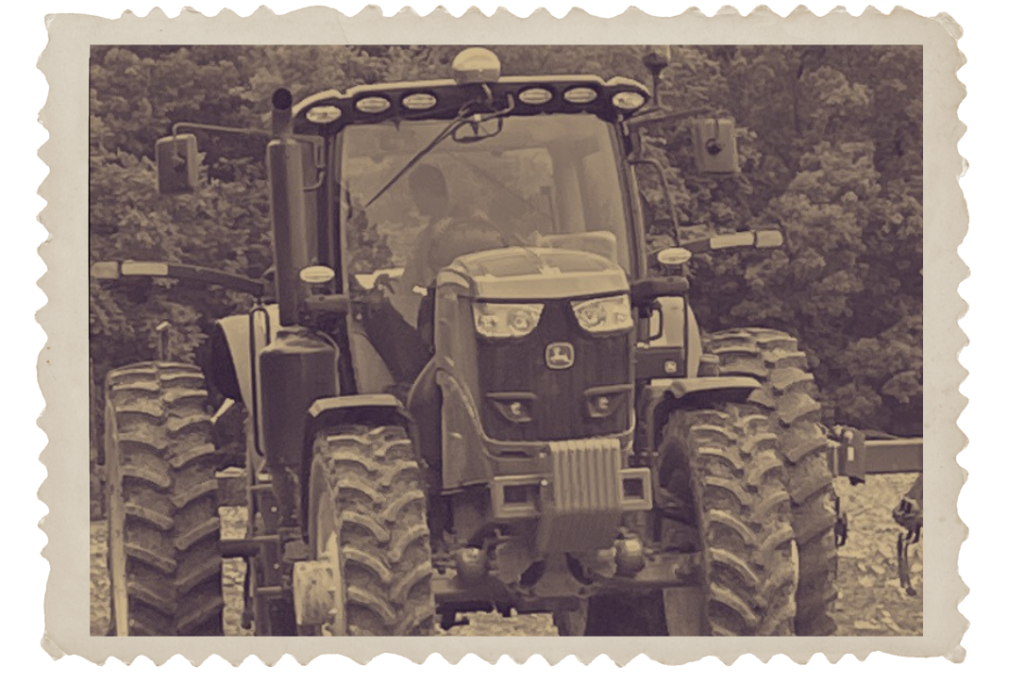 Comments
comments