Time for a visit! I could only stay away for so long before I had to check in with my Tyler, all the way out at Purdue.
Just a quick trip, long enough to get a "Bug hug," and find the best donut and burger in West Lafayette… I think that we hit the jackpot!! 🙂   
A REALLY good burger we found–with peanut butter on top!  Who would have thought?  
WOW! Triple XXX Family Restaurant is definitely the best place to get a burger. And the marshmallow/cinnamon sauce on the sweet potato fries was to die for–thank you!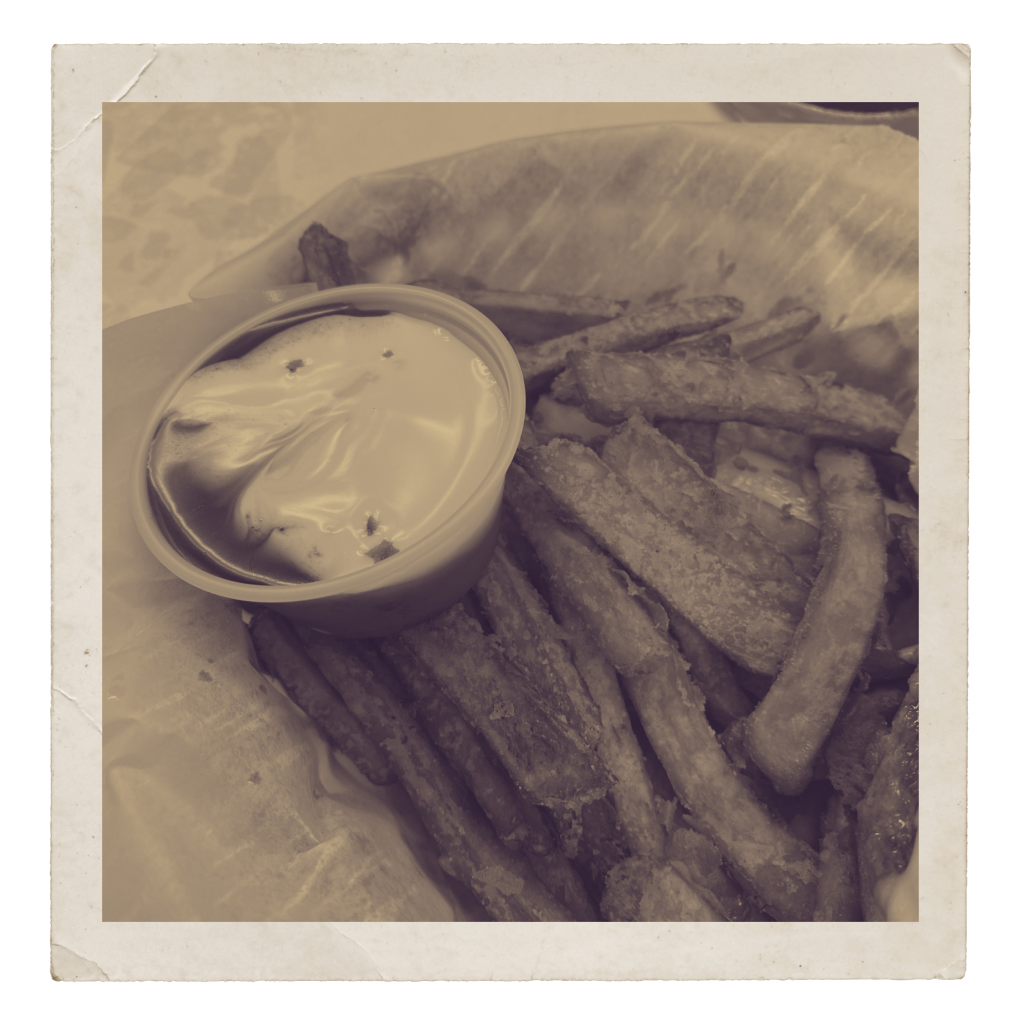 And Mary Lou Donut's was a perfect way to ring in a Monday morning. My boy knows his mom, and we always find the best donut, wherever we go. But what we both loved the best was the friendly people inside, regulars, who sit at the donut bar every day but Wednesday's and Saturday's. 🙂
It was hard, once again to say goodbye, but all is well. Tyler has found a great place to spend the next 4 years, and I am just happy that the burger and donut have been solidified!
Have a great week!
With lots of donut filled love!
Kate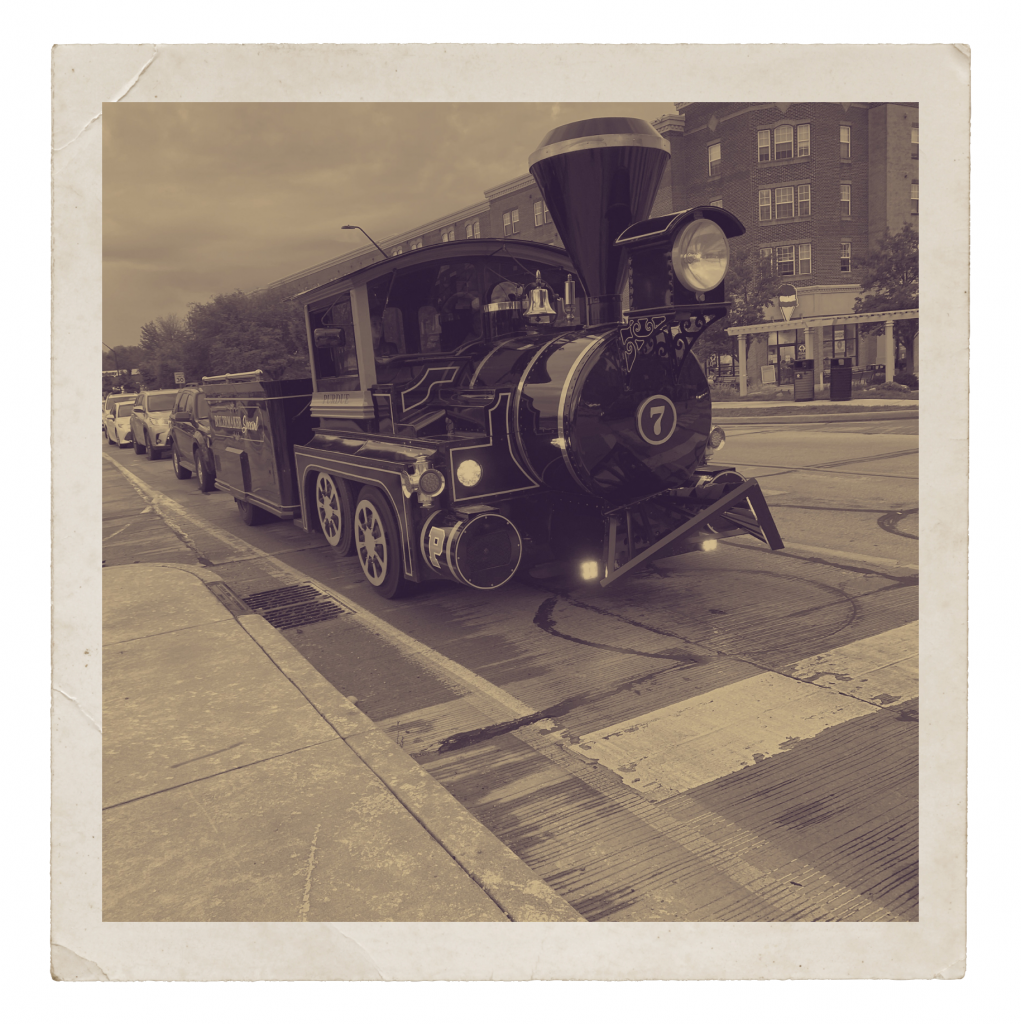 Comments
comments