We got a star amongst this crew!  Our very own MAC editor, Chandler Hansen, from Hansen's Histories, is an actor extraordinaire! I bet you didn't know how deep our team goes!  And he has a beautiful singing voice too!
I am so proud of him and was able to spend a fun evening last night being entertained by the cast of "There is Still No Business Like Snow-business" at our local Fort Salem Theater with my boys.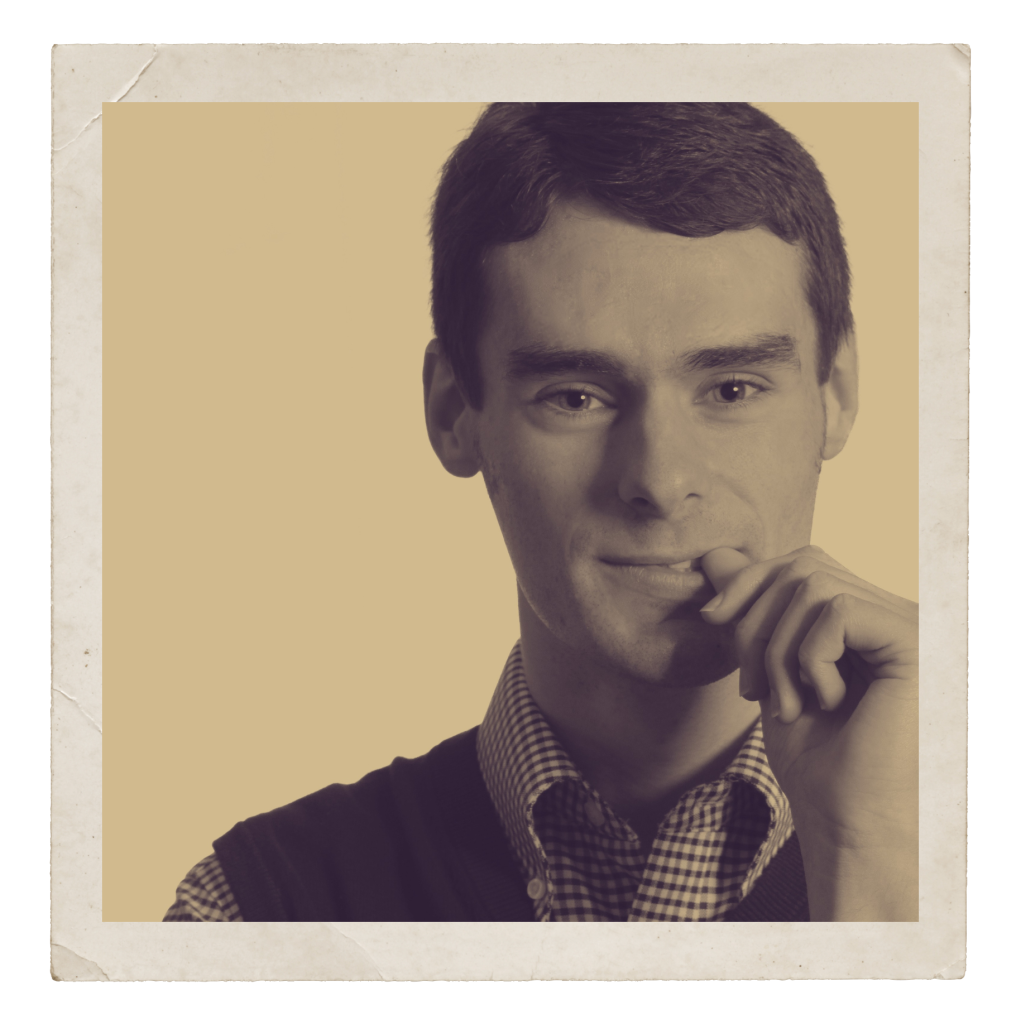 This fall, Chandler started working with the Fort Salem theater group, acting in 2 of their recent productions. What's fun is that I remember taking the kids to the plays at the high school when they were younger and watching Chandler on the stage–like 7 or 8 years ago. If I remember correctly, there was a variation of either Cinderella or Sleeping Beauty that I vividly remember Chandler on stage dressed as a Prince of some sort. Remember that Chandler?
And now, here he is, the star is working with us at MAC and still performing! It's always so fun for me to think about how certain people come back into our lives, and we have no clue they are headed back around and in what capacity.
The kids and I started the evening out at Wallies–an iconic Greenwich restaurant that dates way back to the day. Dinner was excellent—the chocolate cake was to die for!
I have always enjoyed this kind of evening with the kids. We don't do it very often, but when we do, it's fun and different. We certainly have some funny stories from past "nights of culture." These are roll-on-the-floor laughing kind of nights!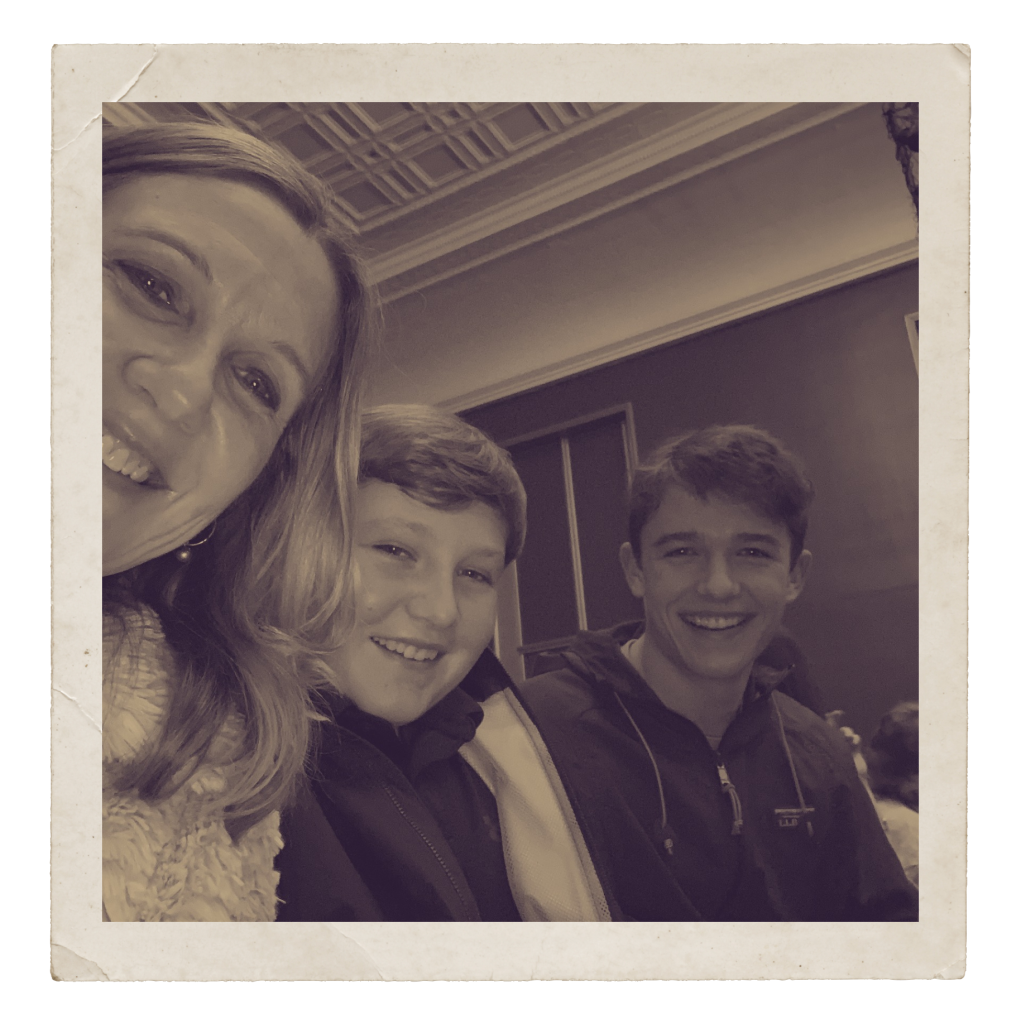 But I think making time to do these things has always been a nice way to bring the farm to culture/ sports to arts. Rounding out life experiences is an important facet of raising kids, and a night with Mom is a good thing, too. I see it as fun and training to be good partners in life, who can feel comfortable in most situations, and who understand how important it is to donate your time to the people you love, even if it's not something you would necessarily choose to do yourself. It can still be fun.
Last night we ate well, talked, and laughed, and the kids still managed to poke fun at me with their brother out at Purdue. 🙂 How does that work??!!!
The Task today, Sunday, December 4th, is to get the tree and decorate for Christmas! Gosh, it looks like a lot as I pull tote after tote out of the attic—but I am ready for Christmas carols and cookies, hot chocolate, and Hallmark movies…now mother nature—would you please send me some snow?? After all, it is December in the northeast.
Take care, and good job last night, Chandler! I am so proud of you 🙂
With love,
Kate
Comments
comments