There is something very special about the people we refer to as our cousins … a topic that I can't even begin to do justice to this vacation week, but I will, some day, I promise.
Here's to our cousins …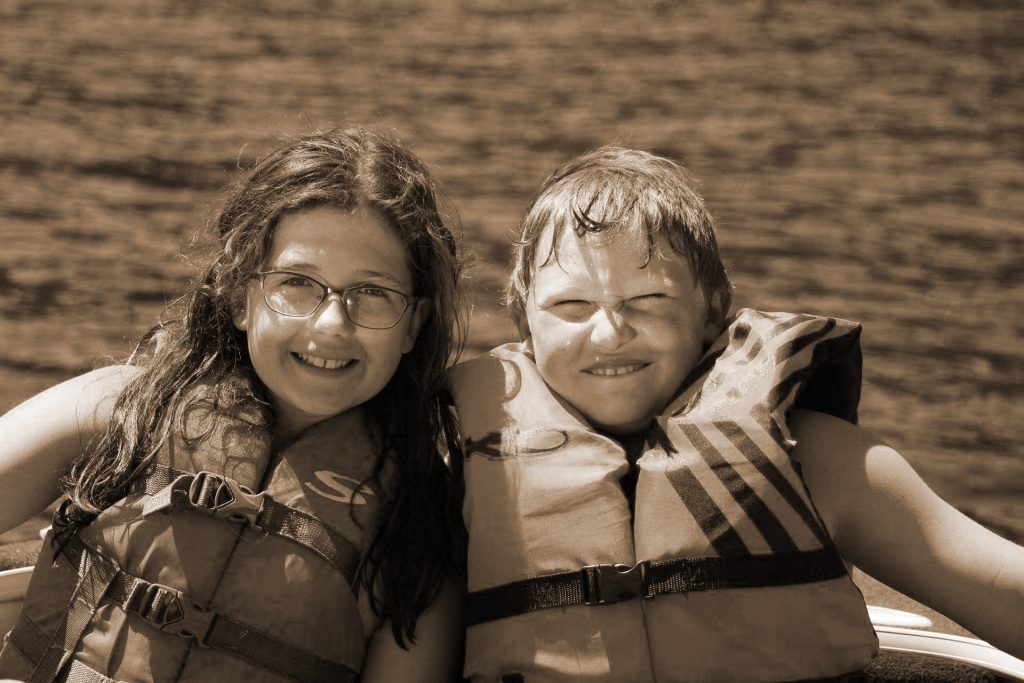 …and the memories that the next generation has been making all week.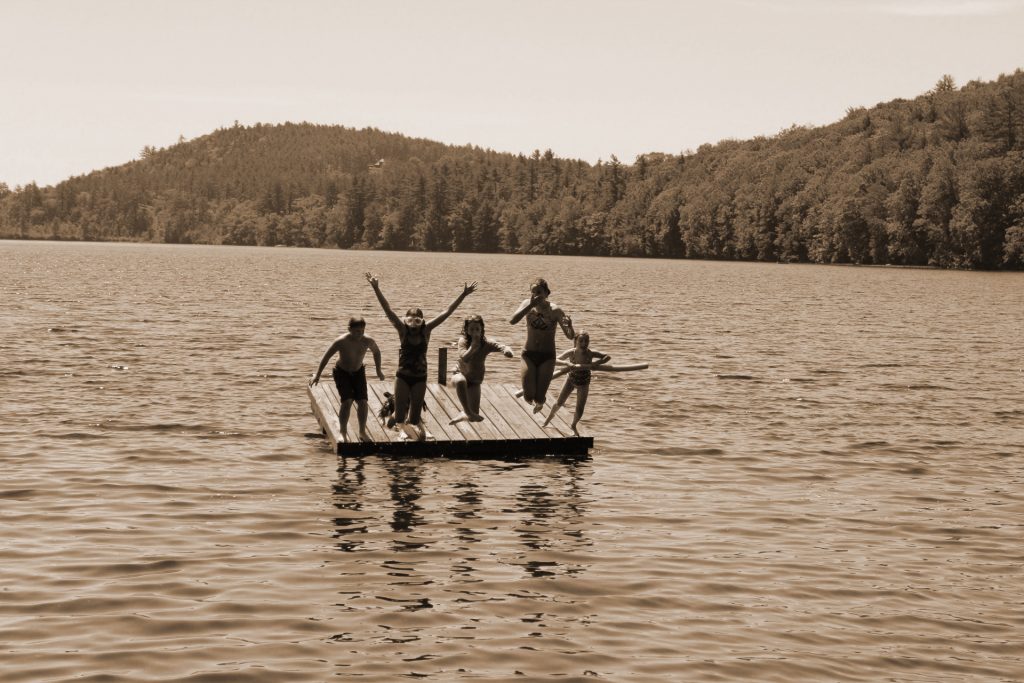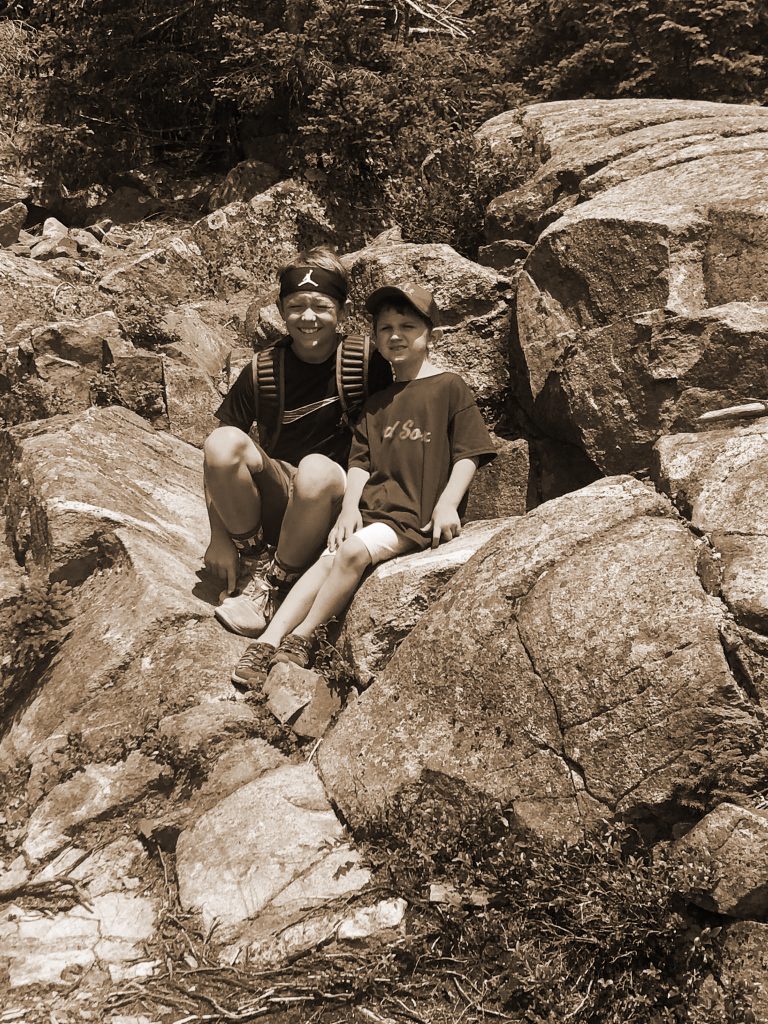 Love to my own cousins … although I don't see you very often, so many of my own fond memories are filled with you.
Thank you–all 13 of you!
Comments
comments