I have a royal confession to make. I am a card-carrying royal watcher.
I receive notifications from People Magazine about the latest going's on at the palace. And I OWN IT! (please don't think me pathetic)
This "interest" goes way back to when I was younger and visitted England.
I can't help myself! All those jewels, fineries, and stories, oh, the scandals!
So, of course, I tuned in to watch the coronation of King Charles III on Saturday morning.
There I was, on the treadmill, at the Y, working out and watching, listening, and thinking… why couldn't I be royal?
Other than all of the baubles and riches, land and fineries, they are people with the same problems that we all have, just with a different backdrop. 🙂
Why the intrigue?
They have weddings, babies, and divorces. There are inlaws that tug and pull away from the family while others needle there way in. They have a branch of the family tree that seems to have it all–just perfect, and siblings that fester hate for it.
There is a wise older generation that doesn't get too excited but rather looks away at some of the mess, and the young-ones who get right in the middle of it.
Family members who have gained weight, and those who look drawn.
Why? The rest of the clan whispers.
I got sucked into who sat with who and took in every word of commentary from the peanut gallery–the news people–because, you know, they know.
And, of course, who can't have an opinion on the dresses! I personally loved Queen Rania of Jordan's dress, followed closely by Lady Louise Windsor's dress.
Regardless, I eat up the tradition, and I eat up the family and the dynamics that make life so interesting.
This coming week I will finish watching "The Crown" and start the story of the Queen in the Bridgerton series on Netflix.
And wistfully sigh, "Oh, to be royal…" and have all of their problems. 🙂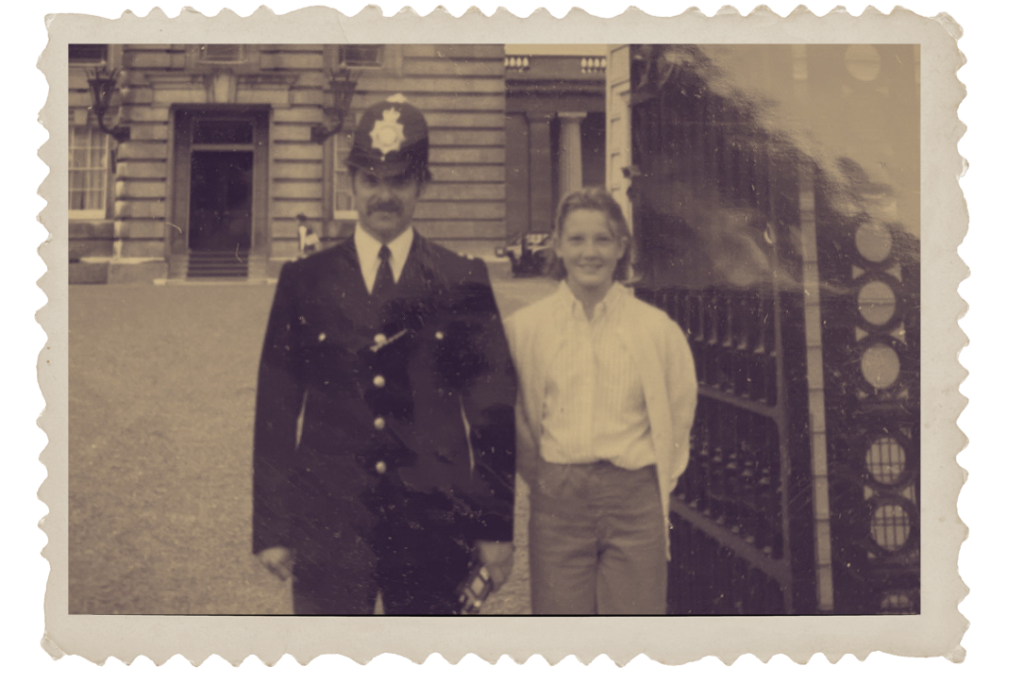 Happy Monday, gang!
I hope you have a great week, and if you haven't downloaded the Morning Ag Clips Mobile app, go and sign up for FREE! We won't send you alerts about what the royals are doing, but we will get you in the know of the most up to date news that is out there for agriculture.
With love,
Kate
.
Comments
comments