A week ago my middle sister sent me a text, "Who thought it would be a good idea to do picture books for Christmas??"
Yup, here we are, AGAIN…December 12th and I still do not have them done, not even started!
With every picture that comes into my phone, I feel reminded.  And with every tick of the clock, I wonder how the heck am I ever going to get them completed so that they arrive before the big day?
These picture books are the most coveted gift under the Christmas tree every year.  You would think that I would be more proactive on these things and have them done before Thanksgiving. 
What is wrong with me?
If only I were more like my youngest sister. She is much more on top of these things, texting me in early fall to get her my pictures for the family calendar—I even fail at that…she is the one that grabs my phone and goes through it…sorry Laura.
I am a complete, organizational, procrastination loser.  Hopeless really.  Luckily my kids know this about me and my family and friends are starting to understand that it's something that won't ever change–unless you believe in miracles, I am what I am, and certainly not a miracle.
It's days like these that I must take a breath and remind myself that the decorations will all be put up by the end of the day, and the pictures are going to be downloaded onto Shutterfly before I lay my head down to rest tonight.
Heck, as long as I get them ordered by the end of the week, I should be okay, right???!!! Shutterfly hates me and I hate failure, so here we go!
The buckeyes still need to be made, and Christmas gifts still need to be bought AND wrapped, yikes…the list is getting longer, and my heart is racing faster.  
And of course, staring me in the face still, are the picture books.  LOL, lots of love to everyone feeling like me on this Monday, the 13th of December, with only 12 more days before Christmas.
Getting closer to sliding into the finish line! It's going to be a nail-biter this year folks! Don't let off of the gas!
With love,
Kate!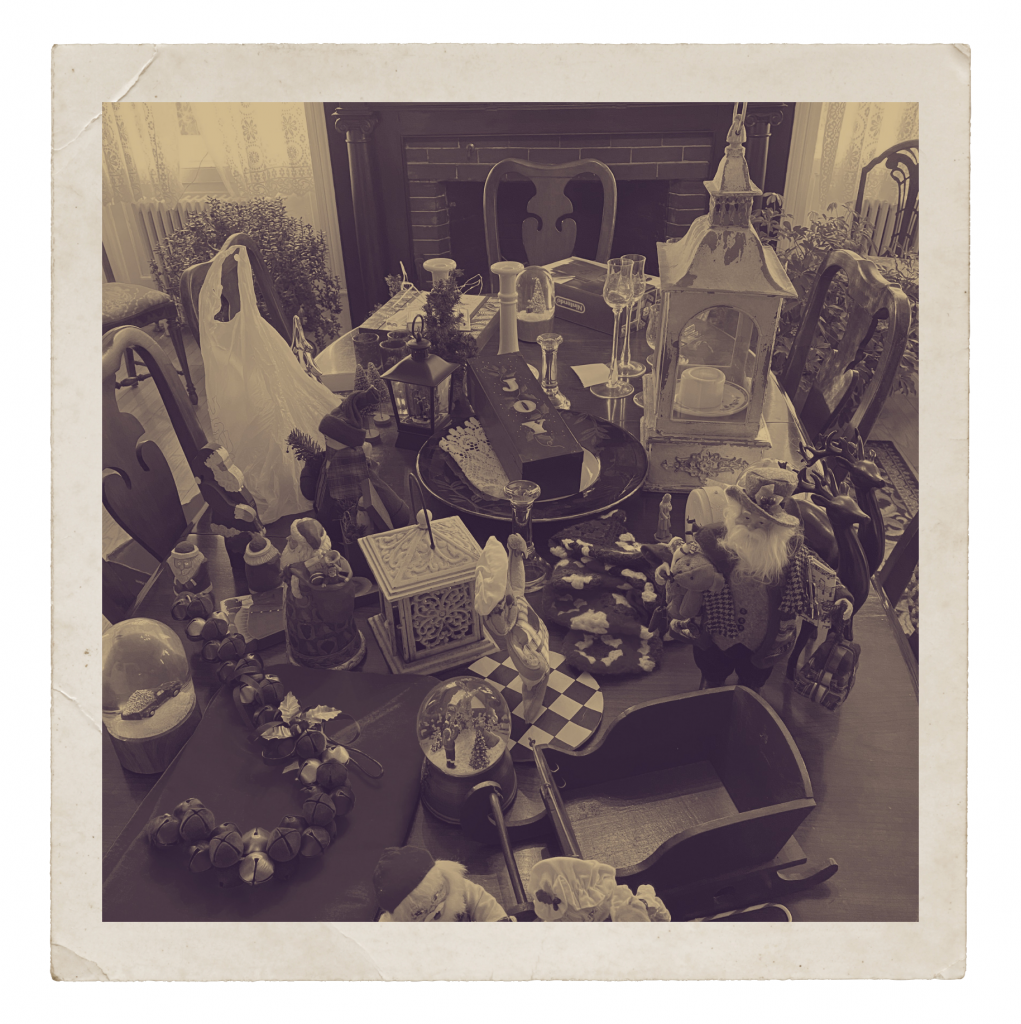 Comments
comments