When it rains, it pours..
…and even on the 4th of July, hiccups and clouds can come rolling in when you least expect it.
That is exactly what happened this year for us.
We had a triple threat this holiday week:  A tree fell on the car, the refrigerator at the camp died, and it poured for all of our 4th of July festivities.  
Typically, the 4th of July holiday week is an exercise in managing chaos at the lake.
Every year, for 3-4 days, my family and friends come together to celebrate together, at the lake.
We pray for good weather—to keep the chaos outside.
We pray that everyone gets along.  Even in a close-knit family that enjoys spending time with each other, there are sometimes personality clashes.  Management is imperative.
And we pray that trees don't fall on cars and refrigerators stay running.  🙂 
We should have known, when we were all awoken at 4:30 in the morning, on the 3rd of July, to a crash outside and the loss of electricity, that things would be interesting this year.
That loud crash was a tree that fell exactly on Jacob's car—my old Camry.  The tree managed to bend the roof frame and break all the glass in the rear window.  What a mess!  Luckily, completely missing the car that was parked right next to it, thankfully.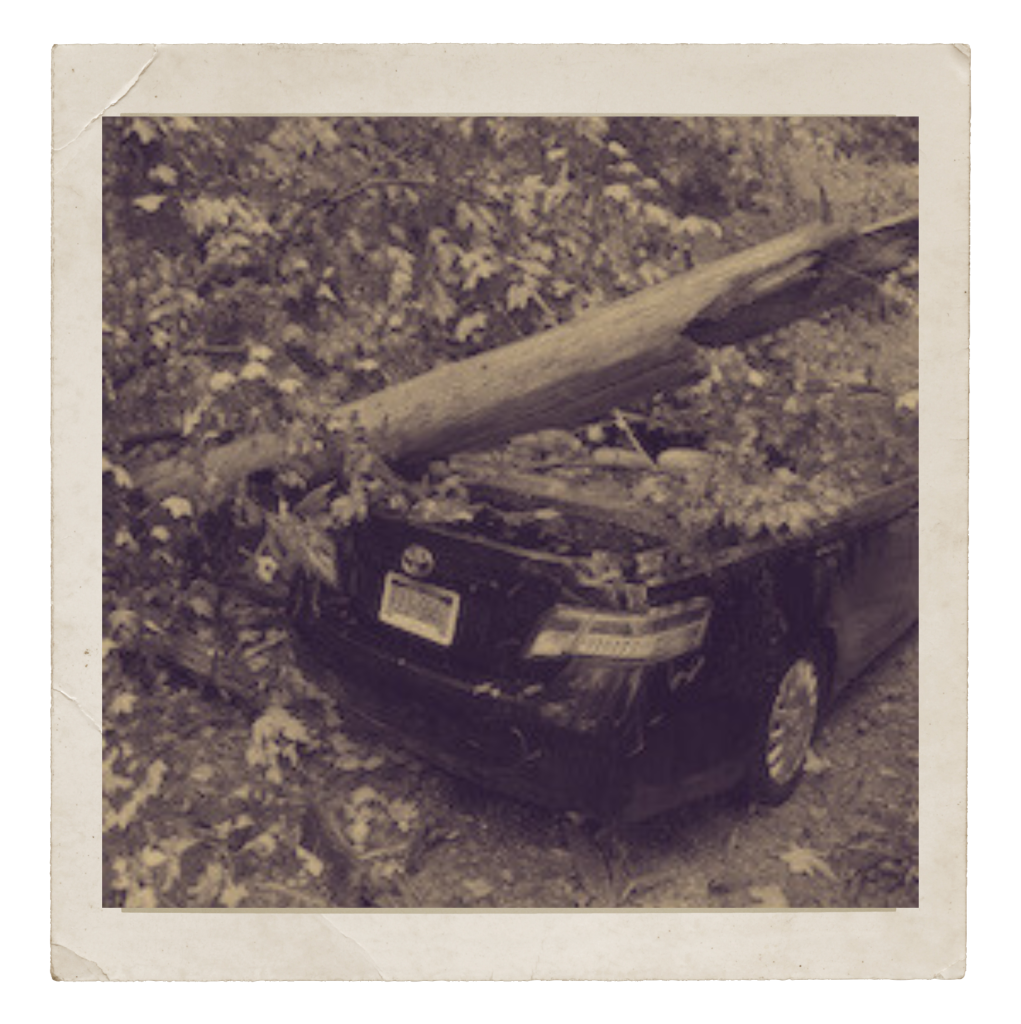 And after day 2 of steady rain, we realized that the refrigerator did not seem to keep things cold.  And the items in the freezer were starting to thaw.  The old refrigerator certainly did not owe us anything after 40+ years of service.
We hauled everything out of it, packed as much as we could into a small bunkhouse refrigerator, and sacrificed as much as we could to the kitchen counters—knowing that there would be some loss.  But what else could we do??? 
"More ice, please, and excuse me, where is the counter hiding?"
The 4th came, and we thought that it would be smooth sailing for all of our usual festivities for celebrating, including our very first cornhole tournament.
However, Mother Nature did not get the memo.
Halfway through the second matchup, which was me and my father against my sister and nephew, the sky burst open, and the rain came down in buckets. My parent's camp became a sea of wet, hot, sticky bodies, all jockeying to find a place to wait out the storm with food and drink on their minds.  
Don't worry. We were troopers. We still managed to mix the margaritas and fry the Oreos.  Mmmm, it was all so good!  
"Mum, you just keep playing Canasta; we have the kitchen under control!"
By mid-afternoon, when the rain finally stopped, the boat parade failed to get organized, and the bunting never even got put up on the front of the camp.  It rained so much we couldn't find any time in between raindrops for our traditions.
But, the kicker of the whole week was when the sunshine finally decided to come out on the 5th, Jacob and I went double waterskiing.  And what do you think happened?  The rope broke!  We were shut down on the doubles thing.  Oh well…
Despite the setbacks of the week, the finale, when we got back home to NY, was a graduation party for Jacob.  It was a wonderful day with no rain, lots of friends and family, great food, and good cheer.  Thank you to everyone who attended.  It was so much fun!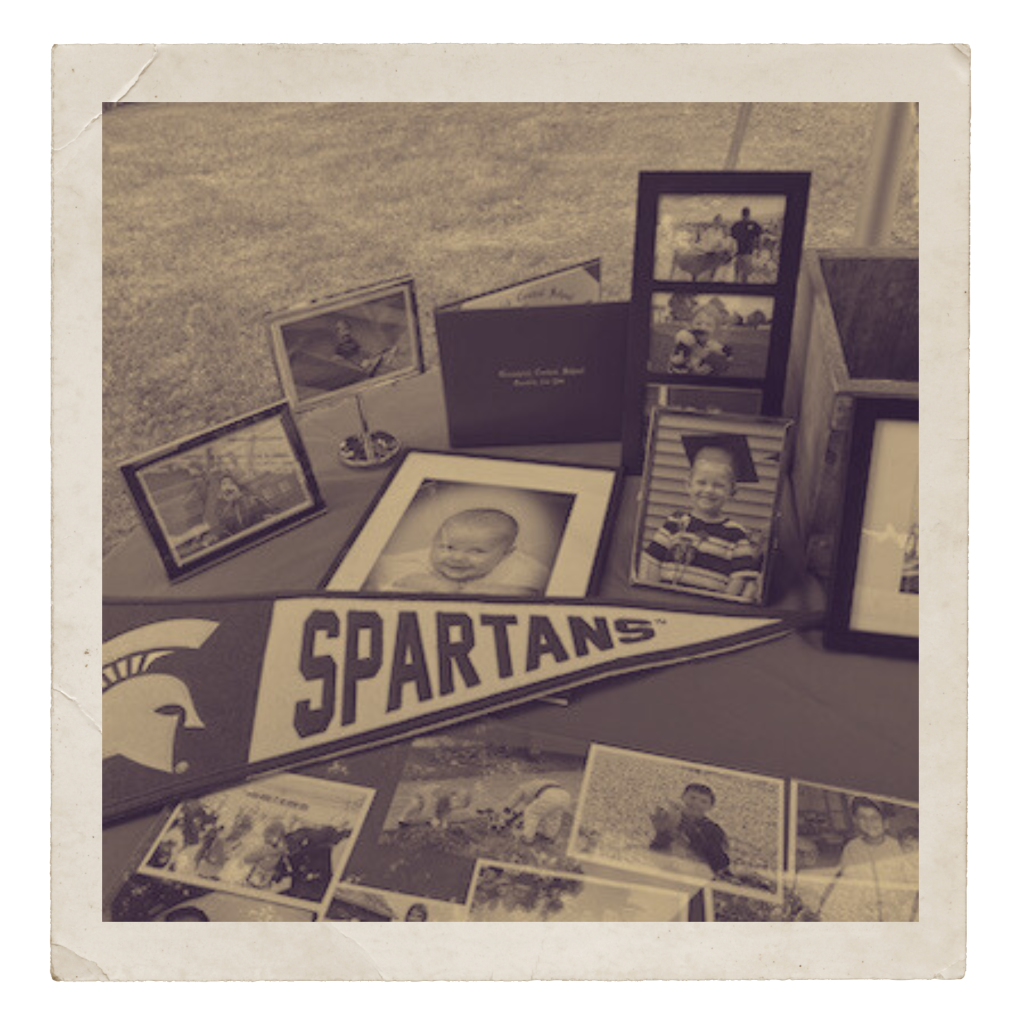 Happy 4th of July week!  Whew!  I am happy to go back to work.  Hopefully, the little "messes" will disappear once I step foot back in the office…
Have a great week, my friends!
With love,
Kate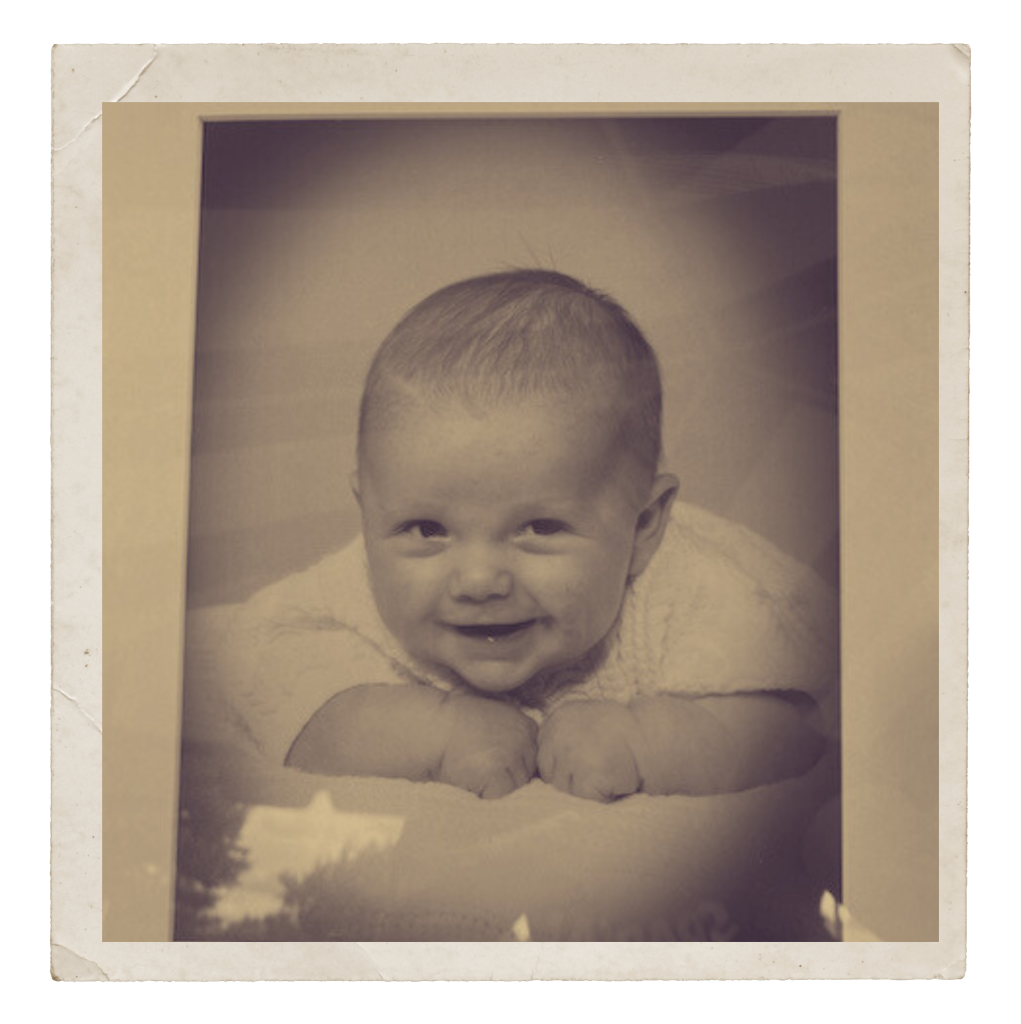 Comments
comments